You recognize that song instantly, but before you can pinpoint it, it seamlessly transforms into another equally familiar tune. And suddenly your table erupts into exuberant singing, caught up in one of the many playful mash-ups that have made The KEYSTRINGS mainstays across the 6-1-3.
With a great mix of catchy originals and covers, this Ottawa-based five-piece rock band takes you on a musical wave, traversing the realms of the 70s, 80s, Nineties, and Now. They know the musical rules but are bent on busting them to create an unforgettable live music experience. Jill (Keys) blends vocal harmonies with her musical soulmate Dan (strings) while Jeff (drums) and real-life brothers Gene (bass guitar) and Todd (lead guitar) provide a rock-solid backbone. It's a true family affair!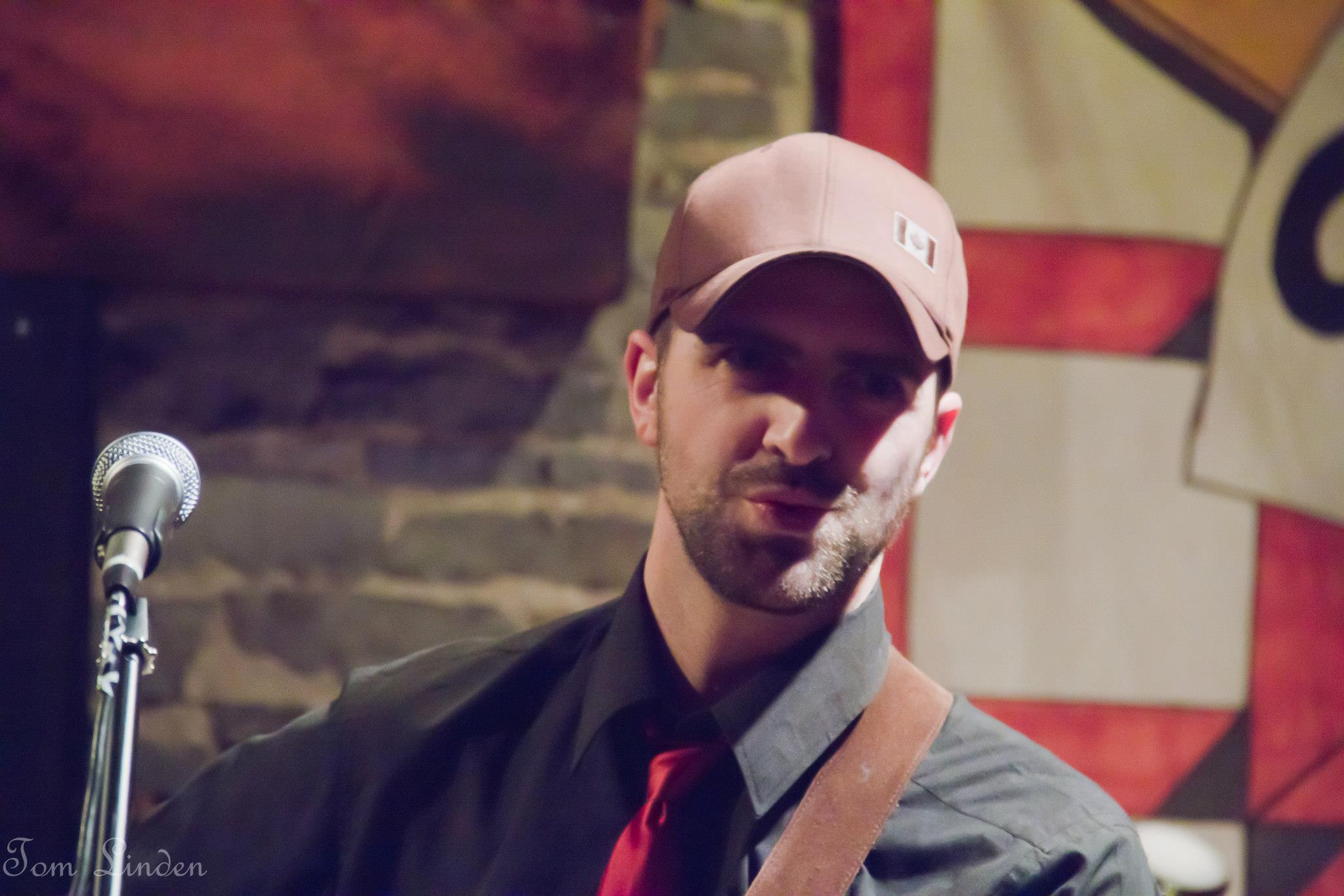 Straight out of Ottawa Canada, Dan puts his heart into every show. In 2018 he changed the direction of The KEYSTRINGS from a duo style cover band, into a now, five piece band. He likes to layer the songs he writes with meaning and strives to make them fun and relatable. His stage presence will have the audience engaged as his mindful vocals capture their wonder and beg you to sing along. .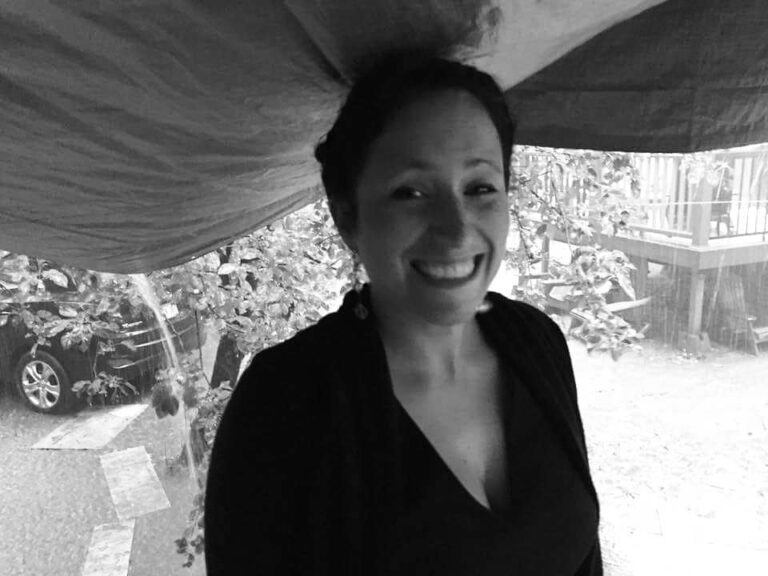 East coast in her blood, music in her soul, Jills first love is the piano. Her unsuspecting and delicate vocals give The KEYSTRINGS their harmonic sound. Playing piano for most of her life its no surprise, Jills influence comes from bands like Cold Play, Alicia Keys and The Jimmy Swift band.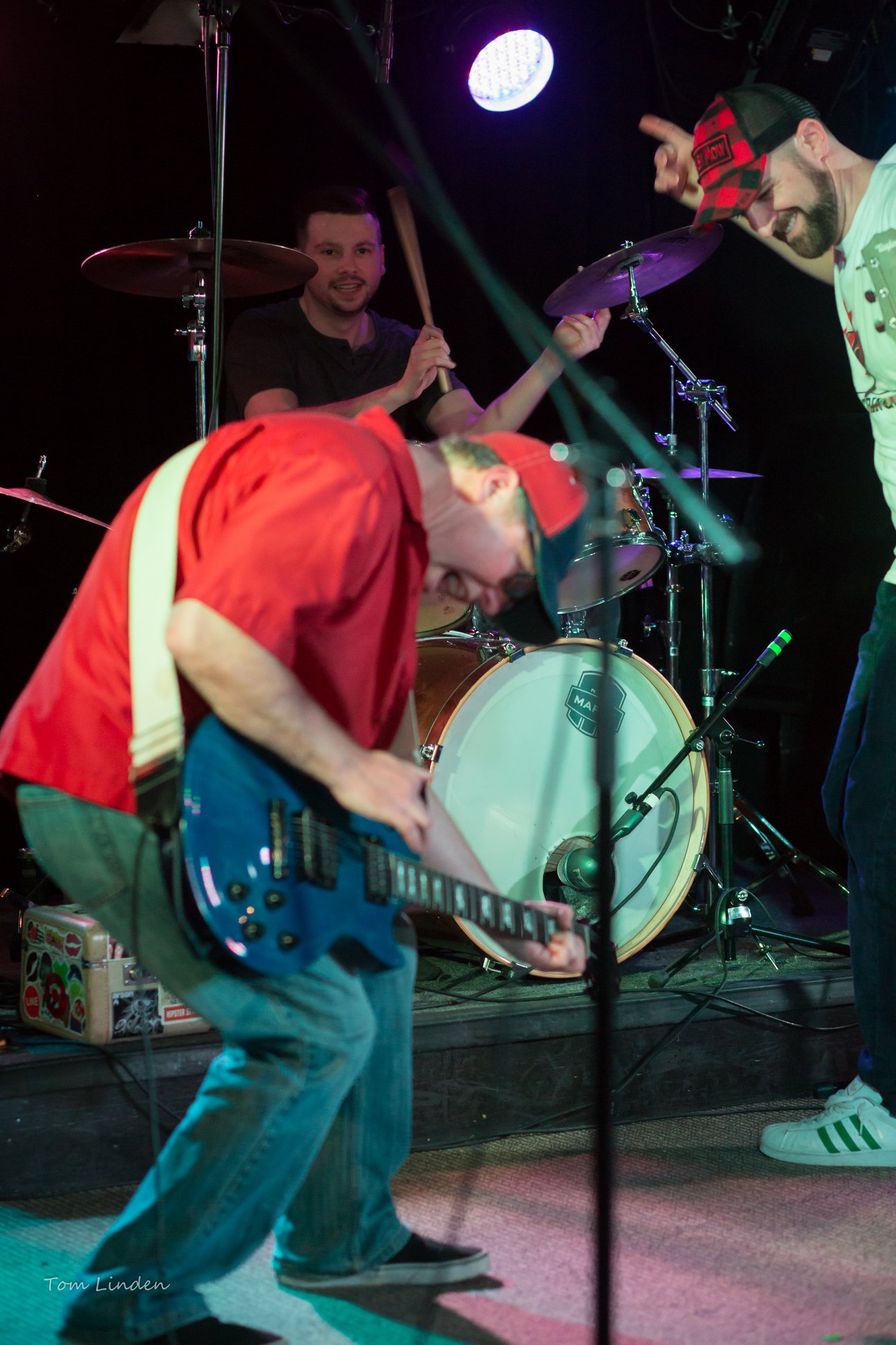 Todd has been shredding on the guitar since the age of 15. Music speaks louder than words; although, he's a man of few words, his sizzling guitar solos speak volumes and leave you wanting more. Todd loves a good chat thread, and is the Rock to our Roll.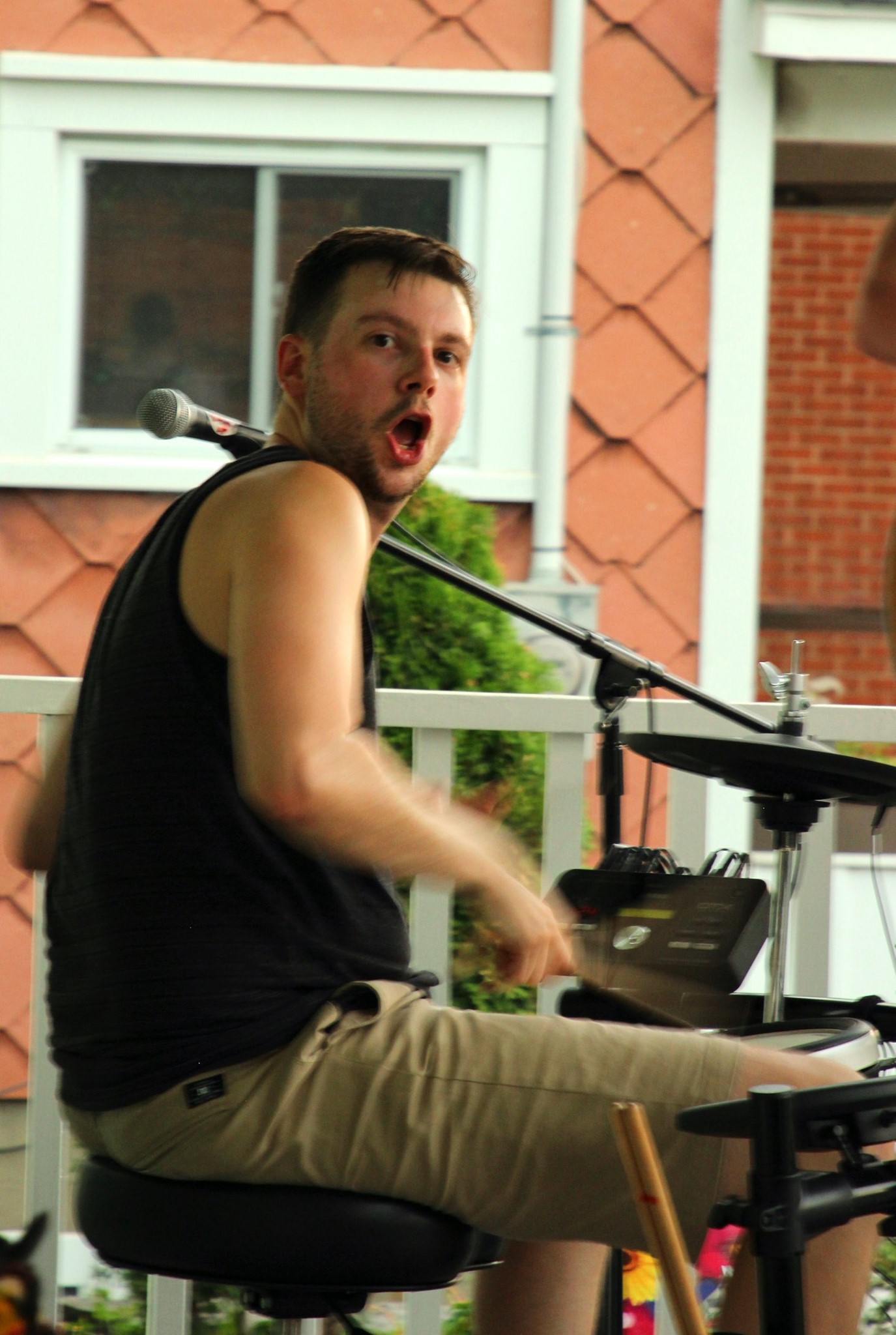 Jeff has 15+ years of Pipe Band Snare drumming experience under his belt, and has competed in the both World and North American Pipe Band Championships.  He's a traditional style player that knows his way around most percussion instruments, and made the jump to the drum kit in 2015 without missing a beat.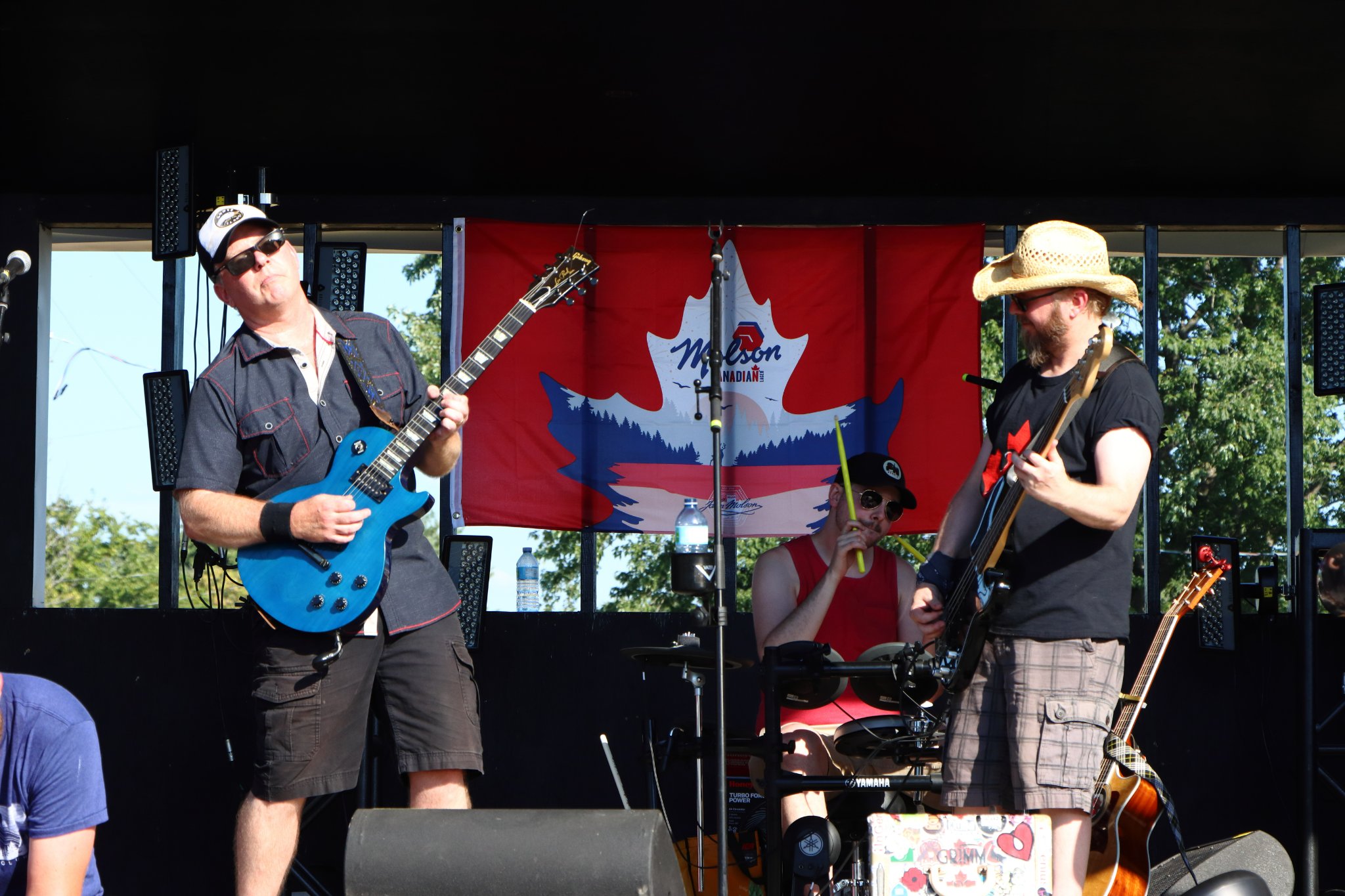 Gene is a guitar player at heart, but we needed a bass player… so here we are. He was initially brought in to help with the production of our first studio album and played bass on many of the recorded tracks. Gene then filled the backline for The KEYSTRINGS, 10th Anniversary Tour, Live and Local!